Fall 2018
Edna Press is at this year's 3/edition in Toronto, thanks to OCADU's Emerging Artist and Publisher Section.
Alongside dog in swimming pool, Edna Press will be featuring Inventory/shipping labels, a limited edition and free takeaway work by Adam Revington.
And a small run of totes have been printed with London-based Antler River Press to mark Edna Press's first book fair.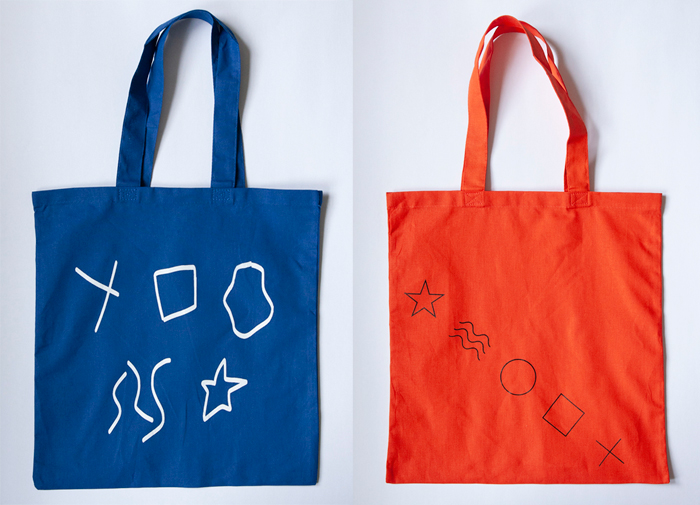 ---------
dog in swimming pool is now available at bookartbookshop in London, UK: a not-for-profit shop selling artists' books and small-press publications. Shop blog and twitter.

dog in swimming pool launches at Carl Louie on August 25th from 7-9 pm. Reading by Lena Suksi, video from Kim Ondaatje's Blueroof Farm, food by Practically Empty Pantry / Paige Esther Postma.