One Step Below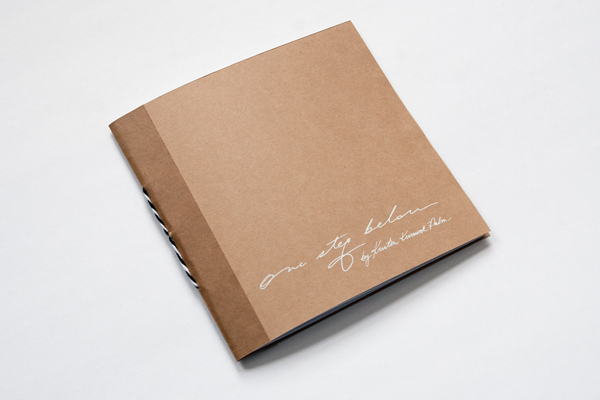 "One Step Below," a short story by Kirsten Kurvink Palm of WHOOP-Szo included in the band's 2019 limited edition 7", Weather Comes. Limited print run of 80 copies, hand-bound and screen-printed.
"One Step Below"
Kirsten Kurvink Palm
Edited by Misha Bower
Book design by Ruth Skinner, cover illustration by Steven Lourenco, vinyl design by Alayna Hryclik
40 pages, hand-bound, edition of 80
January, 2019
ISBN: 978-0-9958831-1-6
Published by Out of Sound Records and Edna Press, in partnership with Grooves Records
Currently available for purchase at Grooves Records.